Right after cave men invented the wheel, someone came up with "shiny" wheels.
Then in just a few eons, Monson came along to polish em'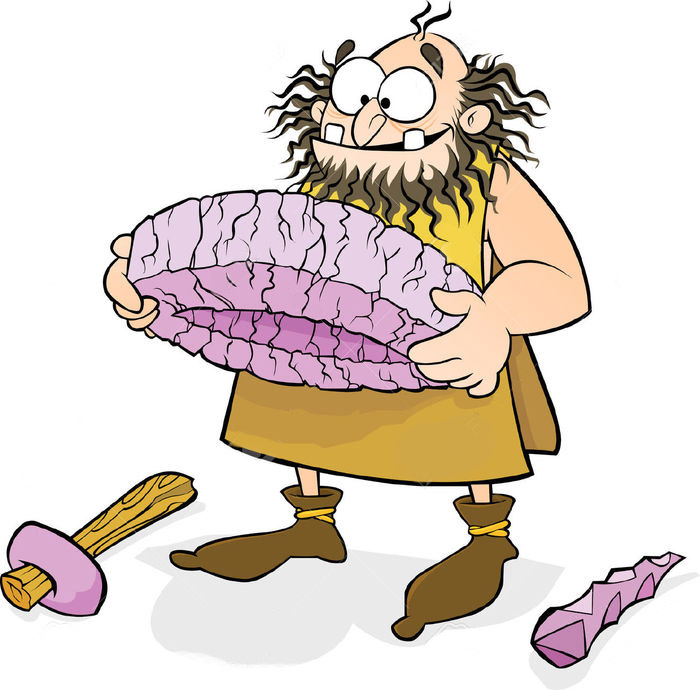 The road isn't kind to your wheels. Rims can get pretty nasty looking. Monson's in-house wheel polishing service can rescue your rims. Our experience and quality of service make Monson the number one choice. You also have the option of having us do the mount and dismount or our time-saving Trade and Go. When your wheels need attention, trust Monson's wheel polishing facility for sparkling aluminum wheel polishing or steel wheel painting.