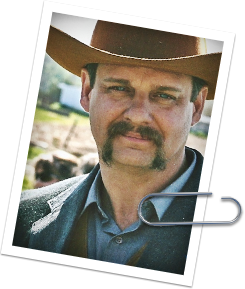 Monson Truck & Trailer Repair hit the ground running. It was the only way Buck Monson would have it. You can't be in the business of truck repair a "little bit". So, Monson Truck & Trailer Repair was born with a mission: Serve the people who make their living on American roads and farms by offering everything truck from the tires up.
It's the family-owned company that acts like the Big Boys out there. Buck and Josie Monson and the whole Monson crew's united goal is to help our customers get rolling and not leave them counting their fingers.
Fleet owners, dispatchers and single drivers all call Monson. Why? Because we speak their language. Truck. From big rigs to pickups and medium duty rides, farm/grain, reefers and dump trucks, Monson is the leader for roadside and in-the-shop service.
We speak Volvo, Peterbilt, Mack. We're fluent in Kenworth, Freightliner & Western Star. We even speak Hino, Isuzu and Mitsubishi without an accent. You choose the brand, we'll cover your fanny.
Go ahead. Challenge Monson with your toughest truck problem. We put our service where our mouth is.

---